Tuesday, December 9, 2008
Here they are! Photos from my Wedding on October 25, 2008!!!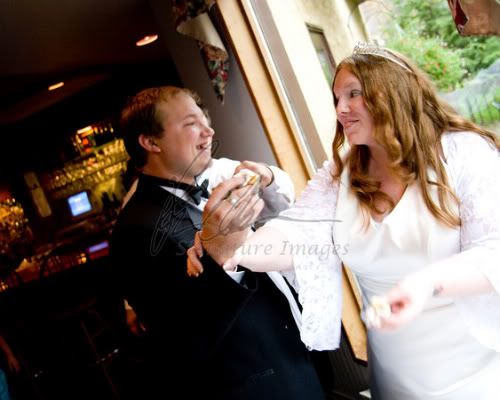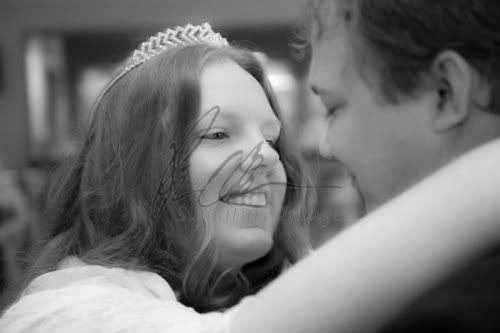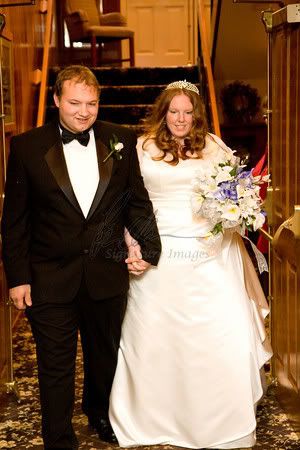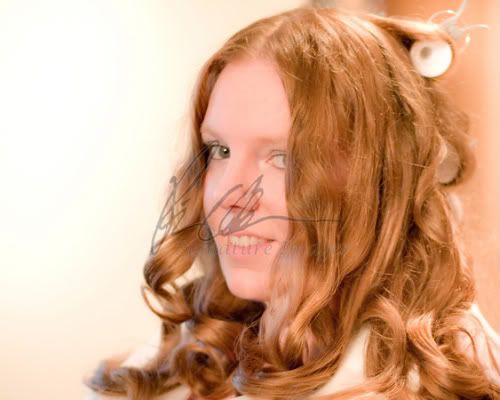 Posted by

AngelHeartBeads
at 1:15 PM
No comments:


So you know what that means, right? TIME TO SHOP!!!
Today I am promoting some wonderful Etsy shops in hopes to help fellow artists make a few sales for the Holiday season.
First up is Sarah from the shop "Fancy" - her eye for color coordination, and whimsical style are perfect stocking stuffers for any jewelry buff out there. Take a look around, her prices are great, and her product is beautiful.
Fancy's Shop
This artist is truly amazing. Her work is deep, and soulful - with just a touch of unnerving mystery. Aunia Kahn's pieces are both inspiring and beautiful. If you know someone who is as emotionally poetic as Aunia's pieces, these would make the perfect gift.
Aunia Kahn's shop
You can also reach her at this URL www.auniakahn.com
All I can say about this artist is - OMG CUTE!!! Fairy Cute's store is such a pleasure to look at. I wish I had a little girl to buy for. This is PERFECT for your little princess for Christmas. Her prices are reasonable, and her product is GORGEOUS.
Fairy Cute's shop
The Mint Conspiracy is sure to never disappoint. I, personally, own one of her Petunia creations and it is one of my most treasured plush stuffies I own. The quality of workmanship is amazing. The colors are vibrant, and lets face it - they are damn cute!
Mint Conspiracy's Shop
Deb's shop is so fun and colorful. Her fishy bags are a total hoot. Her prices are great, and she is one of the sweetest people you will ever meet on Etsy. She is a forum regular, so stop by and say hi to her sometime. If you know of anyone who loves the movie "Finding Nemo" - they will LOVE owning one of Deb's fishy bags!
Deb's shop
Do you know someone who loves to sew? If so, then this shop is a great place to buy a custom made pin cushion. These cushions are so colorful and cute. You can't go wrong for the seamstress in your life with one of these!
The Blue Daisy's shop
~*~*~*~
In other news, BJ and I have been working our fingers to the bone the past few weeks! He has new puzzle piece jewelry up for sale, as well as new guitar pick jewelry. His creations just keep getting better and better. As for me, I've had a ton of custom orders, which is just fabulous! I love doing custom pieces for people, I think it's more personalized, and truly feels wonderful at the end of the day when they say "that is exactly what I imagined!". I love it. So of course, please stop by our shop from time to time and check out our newly listed!
Angel Heart Beads
Posted by

AngelHeartBeads
at 5:28 AM
No comments: